Usmash - Shop Local & Save With Dashible - Shop Your City

I had some confusion finding the place, as I saw the phone repair sign outside of 133 W 72nd, which is a shared office building, and upon going inside...

Excellent and speedy service! Better than any other place I have had this done..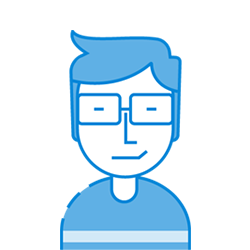 They charge a $25 fee to clean a charging port. Way overpriced. Phone stores, carts in malls, and other phone givers would clean a charging port for f...
Usmash - About the Business
Established In 2005. We Are A Cell Phone Store That Is Serving The Upper West Side Since 2005. We Carry Large Variety Of Accessories And GSM Unlocked Phones That Can Be Used Anywhere In The World Ranging From Iphones, Samsung, Htc, Blackberry Etc.