Terra Thai - Shop Local & Save With Dashible - Shop Your City

The braised 5 spice pork over rice is the most flavorful and delicious takeout I've had in nyc. I've ordered it from Terra Thai like 5 times now and i...

This was one of the best meals I've had in 2021 - maybe THE best? I stopped by to get a few takeout items to eat in the park, not expecting anything.....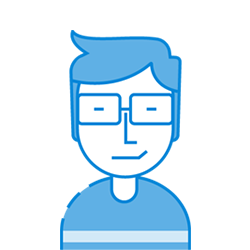 Last night I saw an episode of NYLife on TV where they interviewed the owners of Terra Thai. This morning I sent an email to them mentioning the TV sp...
Terra Thai - About the Business
We Had Just Moved Back To New York City From Boulder, CO, And In March 2020, Just A Month Before We Opened A Thai Street Food Restaurant, The Pandemic Hit The City.