The Bergen - Support Black-Owned Businesses With Dashible - Shop Your City
Address1299 Bergen St, Brooklyn, NY 11213
WebsiteThe Bergen
Phone Number(347) 240-7046
Find The Bergen on

20% Off Fifth Ave Shrimp Po' Boy
Served w/ Fried Shrimp, Lettuce, Tomato, and Bergen Sauce. Get one for $8 (20% Off Normal Price of $10)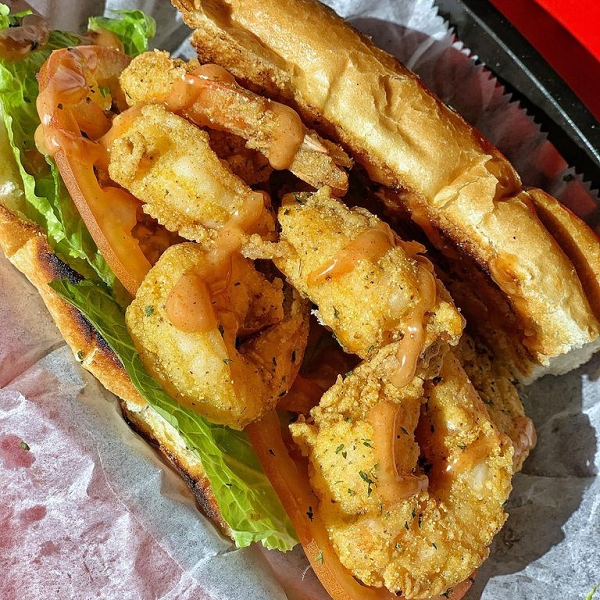 1 Days Left
Hurry! 48 Left
16
Samiah R.
Reviewed on yelp

I found this place from a suggestion on Instagram. I have been new to the area and exploring the food options have been overwhelming to say the least...

The Bergen is a black owned cute take-out spot with MANY delicious food options. I had the truffle fries and can't wait to go back for more. Althoug...

An amazing restaurant. Mostly takeout. Had a their burger the other day and I was COMPLETELY blown away!! The fries were also amazing. For takeout or....
The Bergen - About the Business
The Bergen Prides Ourselves On Positive Vibes And Healthy Exchange With Each Interaction With Our Bergenites, Our Days Are Long Enough, Our Roads Are Bumpy Enough, Step Into A Real Interaction With Positive People.